About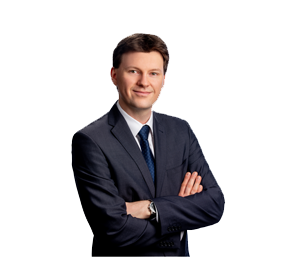 Welcome!
My name is Piotr.
I have a master degree in Geography and Economics. In my professional career I have been responsible for reporting, mostly in the banking and HR areas. I currently work as a business intelligence (Tableau) developer in a major real estate company.
My interests go beyond data visualization. That is why I have created the website where I can publish and share my projects coded in Python, VBA or SQL. Most of them were inspired by real-life, professional challenges and some were done just for fun.
The Python part of the website displays my recent projects that involve mostly web-scraping excercises, data manipulation in Python and visualization in Tableau. The VBA part is a code collection that I created and used when working as a VBA developer. The T-SQL part is a course for beginner and advanced SQL users. It helped me systemize my T-SQL knowledge.